425-747-6044   |  2111 140th AVE NE, Bellevue, WA 98005
Strictly BMW Independent Service is the Pacific Northwests authority on BMW service, repair, maintenance and performance tuning. Family owned and operated in our Bellevue location since 1982, we have been servicing our areas BMWs for over 40 years.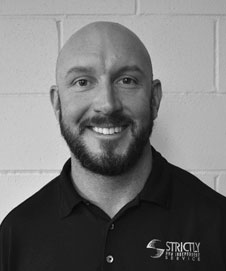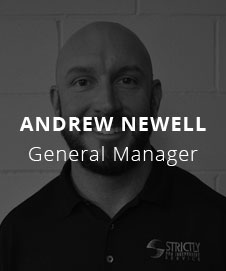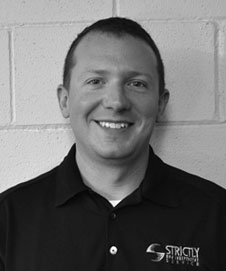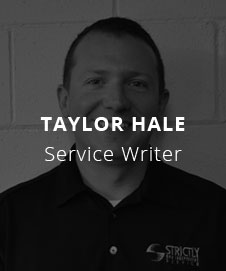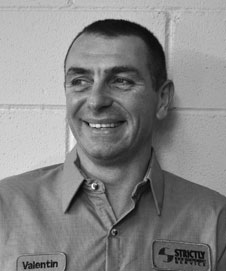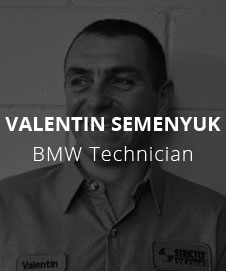 Services
At Strictly BMW we follow BMW's and MINI recommendations for BMW service, repair and maintenance with the exception of oil changes. Vehicles from 1999 and newer require synthetic oil and we recommend oil and filter changes every 5,000 miles or 6 months (whichever comes first). Pre-1999 vehicles run conventional oil which require oil and filter changes every 3,000 miles or 3 months (whichever comes first).
In addition to normal BMW oil change, BMW brake repair, service and maintenance we are fully capable in diagnosing issues with your BMW. With BMW dealership level diagnostic tools we have the technology and the skill to accurately and efficiently get to the root of any BMW problem. Whether you have a check engine light warning or rattle in the suspension, we are ready for you. Please be sure to call or email ahead of time so we can setup the appropriate time on our schedule.
I've been a Strictly BMW customer for 10 years and the service has always been professional, courteous and consistent. My cars are always ready when promised and they proactively contact me with updates or changes.
Emerson Gregorios
The service is fantastic. You're willing to talk and spend time with me,
explain something and give me time to ask questions. I never feel like you've got more important things to do.
Jose Bazan
Contact
Monday – Friday 7:30am – 5pm   |   425-747-6044   |   2111 140th Ave NE, Bellevue WA 98005
"*" indicates required fields